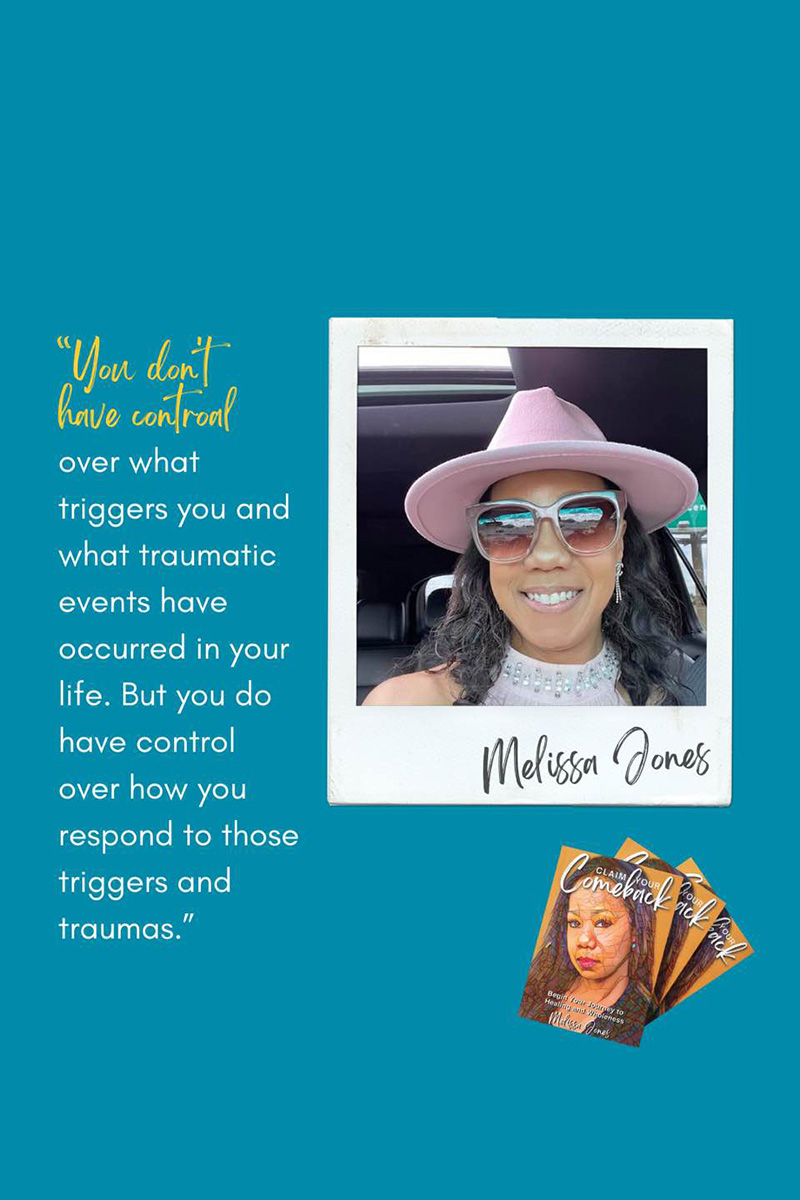 Call us
Contact us for more information
Begin Your Journey to Healing and Wholeness.
Leading by HEALing
We lead people to HEAL
Connecting people to HEALing
To partner with people to HEAL
Equipping people to HEAL
You don't have control over what triggers you and what traumatic events have occurred in your life. But you do have control over how you respond to those triggers and traumas.
We all need check-ins from time to time. We see doctors for our health, dentists for our teeth, financial planners for our finances, and even check in on those we care about. But how often do we check in with ourselves?